DURATION: 12 Months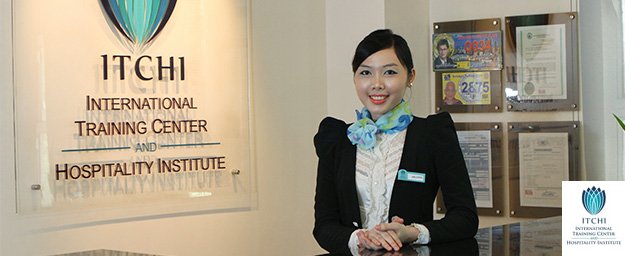 Preparing a Career as a Supervisor
Today's successful hospitality supervisors must understand the difference between being an employee and taking on a new supervisory role 윈도우 레드스톤. They need to manage the transition and understand their new responsibilities and how to best implement them. They need to have effective skills such as leadership, time management, cultural understanding and communication 음악 유료. They must keep pace with change, improve their knowledge, and grow daily through their work experiences.
Certificate in Hospitality Operations for Supervisors (CHOS) provides a basic foundation for new supervisors or students wishing to get ahead of the field and learn essential supervisory skills 고질라 2014 다운로드. Their main responsibility is to maintain effective communication between the different department managers and service workers, and if done effectively will work for the common goal of generating revenue throughout the hotel Download Remington Steel. Hotel Supervisors also need to promote a helpful and courteous atmosphere to guests and co-workers.
Job Opportunities
Certificate in Hospitality Operations for Supervisors (CHOS) Graduates can be qualified for a variety of positions, such as supervisors at lodging facilities, restaurants and resorts, as well as, in tourist operations locally and internationally 카이저라이히.
Graduates with entrepreneurial goals may choose to develop their own business like service apartment, restaurant, catering, laundry and more. This diploma explores the various functions of management and encourages a customer-focused approach with service excellence Download Dunk.