NOMINAL DURATION: 3 months with OJT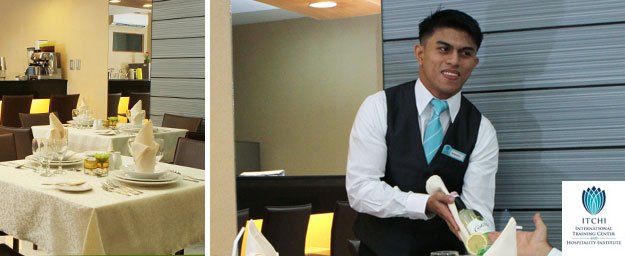 This course provides students with an understanding of the operational and supervisory aspects of running a Food & Beverage operation for local and international establishments Happy Death Day 2.
It starts with hands-on experience in serving a range of food, coffee, and beverages in a café style and fine dining operation, as well as imparting knowledge on proper service of alcohol and wine in restaurants Download Zombie Shooter. This gives students an understanding on excellent customer service required at establishments and useful knowledge on how to produce detailed plans for specific food and beverage operations after completion of the course ios8 ipsw 다운로드.