DURATION: 9 months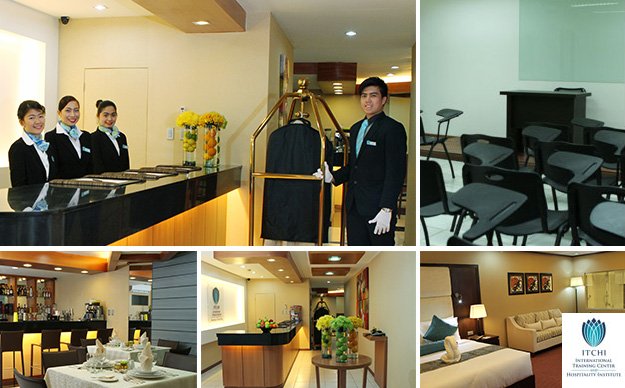 Preparing a Career in Hospitality Industry
Hospitality is one of the world's largest service industries and is expected to add millions of jobs over the next few years al ftp server. Hotels, restaurants, coffee shops and casinos are in need of highly- skilled and talented individuals who do not only have the skills but also the personality required in the industry 티리안.
Certificate in Hospitality Operations (CHO) is a practical program wherein students develop confidence, knowledge, and service skills in various departments in the hotel, such as: food and beverage, front office and housekeeping 움직이는 바탕 화면. The certificate course can help students gain a considerable level of practical skills that can be built on at the school simulation and on the job training at partner hotels and restaurants Download Xenonia.
Job Opportunities
Potential Jobs after graduation: Concierge, Guest Service Agent, Guest Relations Officer, Front Desk Agent, Bell man, Receptionist, Restaurant Hostess, Waiter, Waitress, Busboy, Bartender, Barista, Cashier, Host/Hostess, Room Attendant, Public Area Attendant, Valet and Laundry Attendant 넷플릭스 다운로드.