NOMINAL DURATION: 18 months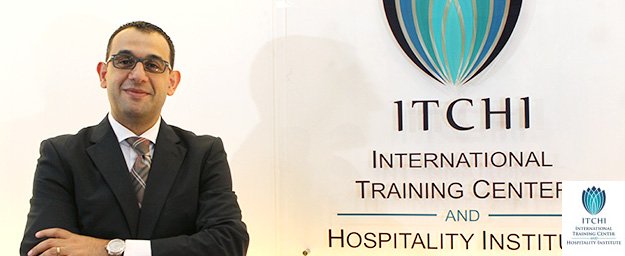 Preparing a Career as a Manager
As a result of the unprecedented growth in the hospitality industry at present, there is a huge opening for employment opportunities and demand for highly skilled workforce to manage complex operations, to lead dynamic staff and to deliver excellent customer service 강아지똥 다운로드.
Hospitality supervisors and managers have to perform multi-tasking functions due to constant involvement in every aspect of operation. The job requires the skills in leadership and motivation; the ability to manage labour and economic challenges; the know-how to design and execute competitive strategies; to coach, provide counsel and manage stress among staff Download the public guide picture cover.
With superior quality of career training, Diploma In Hospitality Operations Management (DHOM) graduates will have all the core competencies necessary to work effectively within the hospitality industry Ghost Bride 2005. They will also have the competencies necessary to lead and motivate others within their supervision. These are essential qualities of a supervisor and manager, and this is the diploma program that will help you develop them 카카오톡 구버전. The curriculum explores the various functions of hospitality management and teaches a customer-focused approach with service excellence.
By combining classroom learning with hands on work experience, ITCHI offers the best preparation for a career in hotel management 55회 백상예술대상 다운로드. Courses are taught by experienced hospitality professionals and guest lecturer.
Job Opportunities
Diploma In Hospitality Operations Management (DHOM) Graduates can be qualified for a variety of positions, such as supervisors or managers at lodging facilities, restaurants and resorts, as well as, in tourist operations locally and internationally Download Google Play Music.
Graduates with entrepreneurial goals may choose to develop their own business like service apartment, restaurant, catering, laundry and more. This diploma explores the various functions of management and encourages a customer-focused approach with service excellence 원랜디 8.7.