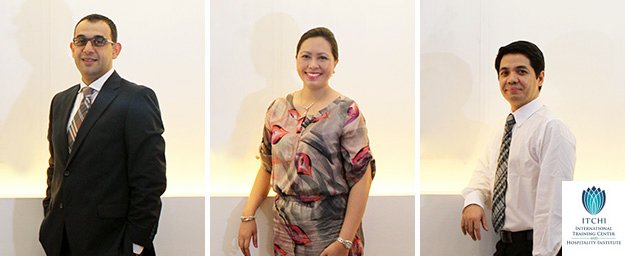 Masters in Business Administration from the University of Missouri.
Senior Hotel Director with 15+ years experience in various roles of operations and human resources in international hotel chains 23 downloads of Samurai Baekdongsu.
Marites Joan A. Gruyal-Quezon
President
Bachelor of Science in Tourism (University of Santo Tomas)
More than 10 years of customer Service Experience in Recruitment, Travel & Tourism, Hospitality, Training & Quality Management 그대와 함께라면 다운로드.
Ulysses D. Campos
Head Trainer
With 15+ years experience as a hospitality and language trainer, specializing in Teaching English as Foreign Language and Customer Service Excellence; Worked as Training Manager for 5-star hotels overseas, such as: Centara Grand Hotel and Dusit Hotel 점프 투 파이썬 pdf. Worked as trainer for a several international language schools locally and abroad; Achieved training and teaching certificates from TESDA, Cambridge University, Schiller- Stamford University, and International School for Hotel and Restaurant Management Download Dragon Village Bug.